Series I eType Jaguar Gearbox Issues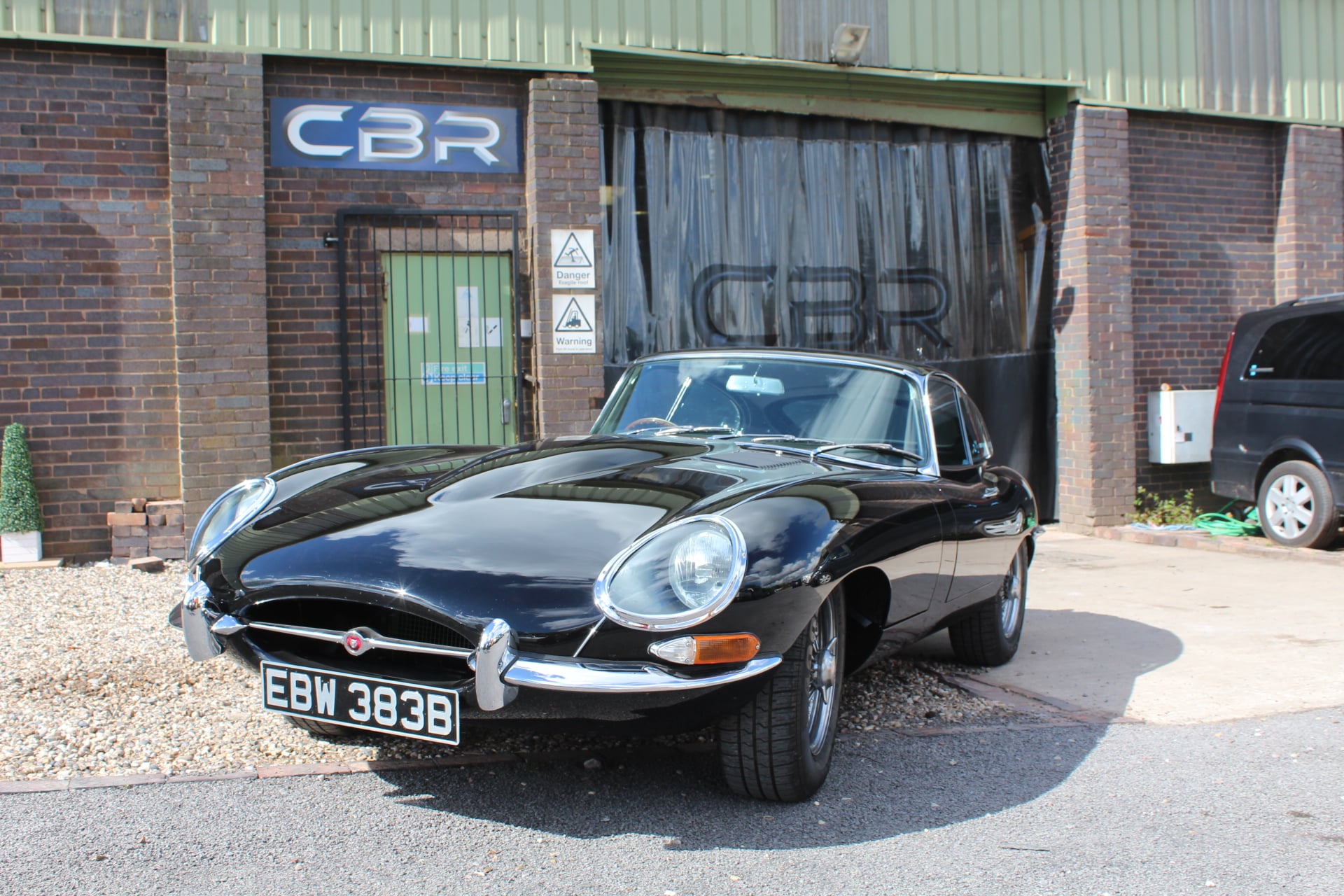 Here we have another beautiful series I eType Jaguar which has been brought to us due to mechanical issues with the gearbox. The car has already been through a full bare metal respray elsewhere and had some mechanical work done but the gearbox was so tight it almost rendered the car unusable.
After a bit of investigation we found out what the issue was and following the collection and fitting of a replacement part we gave the car a full once over and prepped her for the 'West Midlands Classic Car Tour of Wales'.
Needless to say the owner was over the moon that the car was drivable again and as far as we know he completed the tour without any problems.
If you have any problems with your classic eType, or are looking to restore or upgrade her then why not give us a call on 01543 422 625 or pop in to our workshops to see what we can do for you. We love to look at, and talk about eTypes.