Daimler Dart Insurance Repair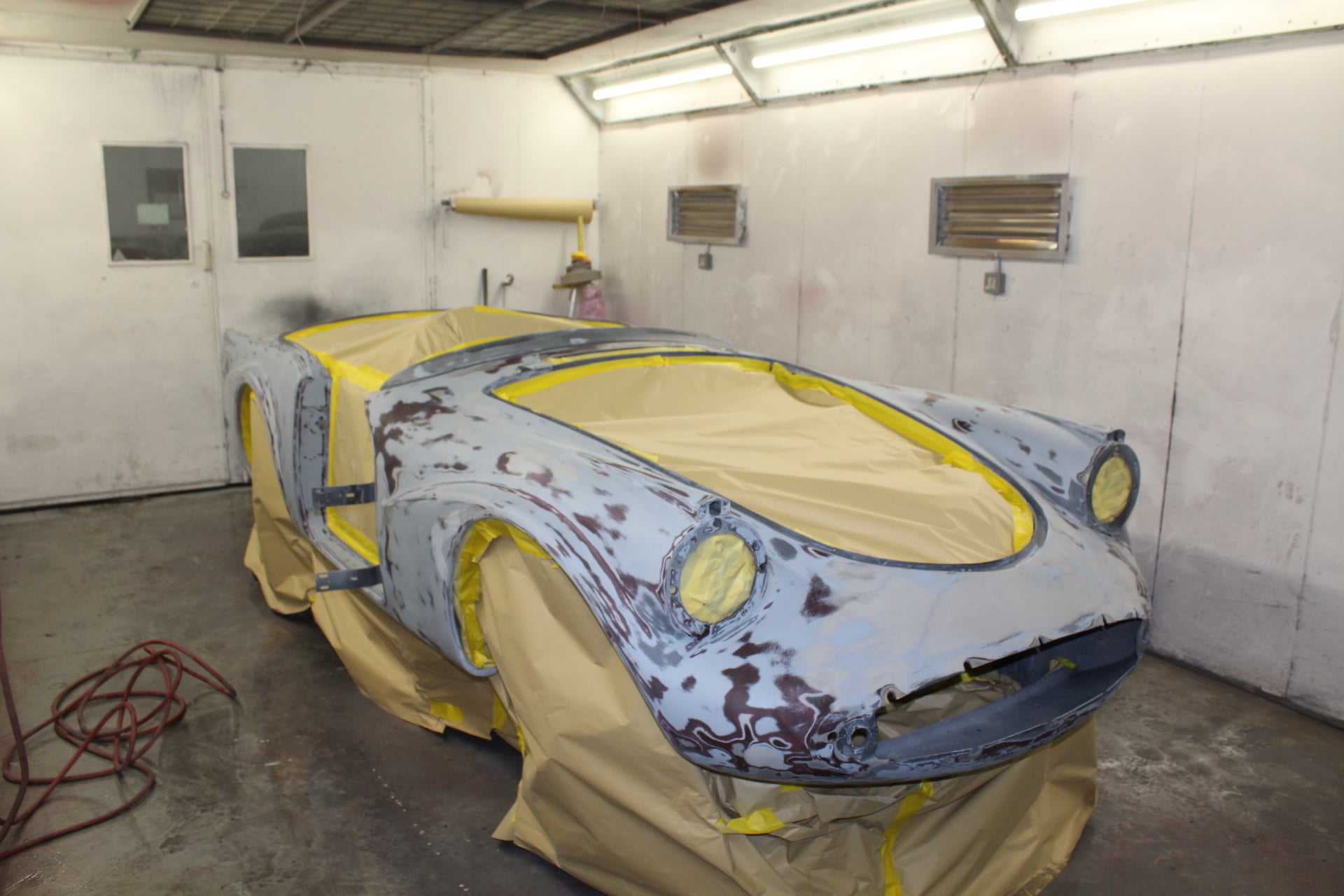 Here we have another insurance repair. This Daimler Dart lost a wheel whilst out on an event, We recovered the vehicle and were retained to repair the damage. The owner was so pleased with our work that he retained us to do a bit more work on the car for him.
This included: A full engine strip down and reconditioning, a full conversion upgrade to the steering, a complete re-trim replacing all leather and carpets and a full colour change respray to show standards.
So far we have pulled the engine out and reconditioned it, even polishing the rocker box covers, which as you can see from the pictures below makes quite a difference. Needless to say there is going to be more added to this post as we go through the work.
If you have any restoration work needed on your classic vehicle then why not give us a call on 01543 422 625 and see what we could do for you.