50EE In For A Spruce Up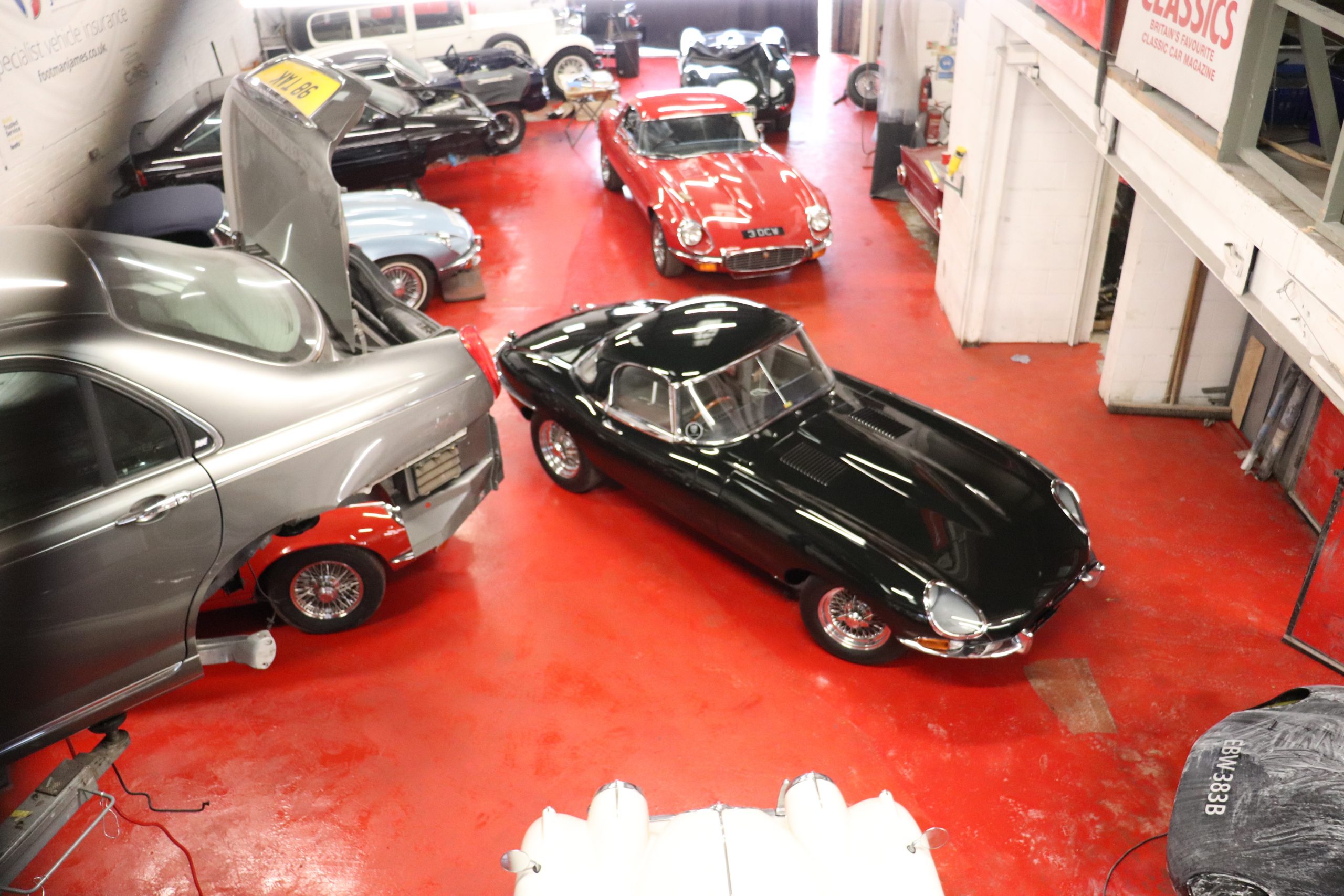 Here we have the very well known 50EE that has been brought in to ourselves for a refreshing respray.
It is as always an honour and privilege for us to be allowed to work on this car which we have known now for some time. Boy she looks better with a fresh coat of paint!
If you have an eType that needs any kind of work why not give us a call on 01543 422 625 and see how we can help.