Linx D-Type Jaguar Check Upgrades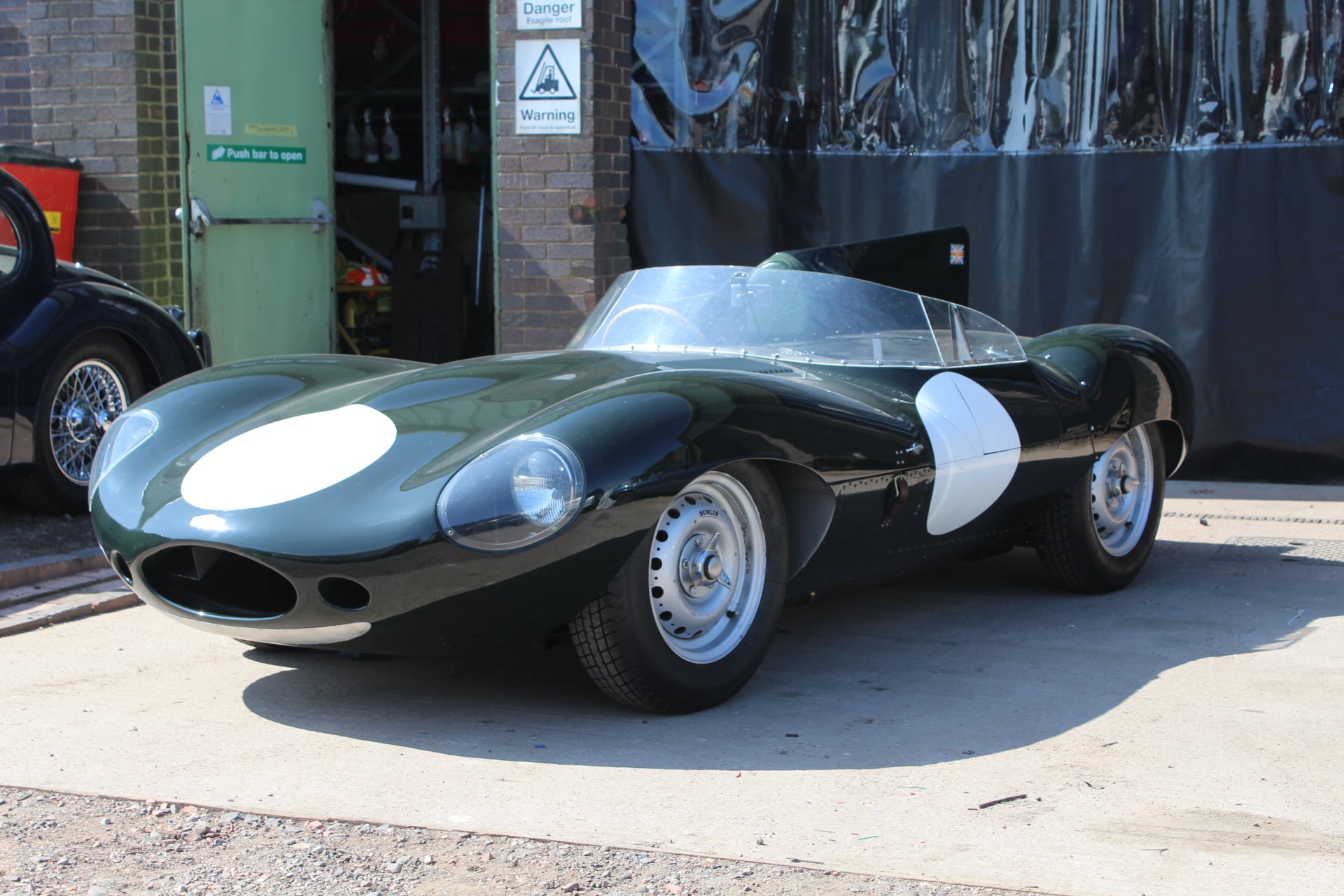 This amazing Linx D-Type Jaguar was shipped directly to our workshops after the owner purchased the vehicle. The client is an American collector who we met at the XK Coastal tour when we ran the support vehicle for half the tour. He also owned the XK120 that we featured in an earlier blog that went through a full restoration with ourselves and we unveiled at the XK70 festival on our stand.
He had just purchased the car and was intending to take it on the 'eType Tour of Great Britain for Prostate Cancer'. In order to get it ready for the tour we needed to give it a full mechanical and electrical check over to ensure that everything was working as it should. He also wanted a few upgrades so we fitted an up-rated aluminium flywheel and clutch, fire extinguisher kit and 12v socket so that he could plug in his satellite navigation system.
Once we had done all of that we had the pleasure of putting a few test miles on the clock to ensure reliability was A-OK in preparation for the tour. We then delivered the vehicle to his chosen start point in our enclosed transportation and covered the tour as tour mechanic in the support vehicle for our stint.