Bristol Air Conditioning Upgrade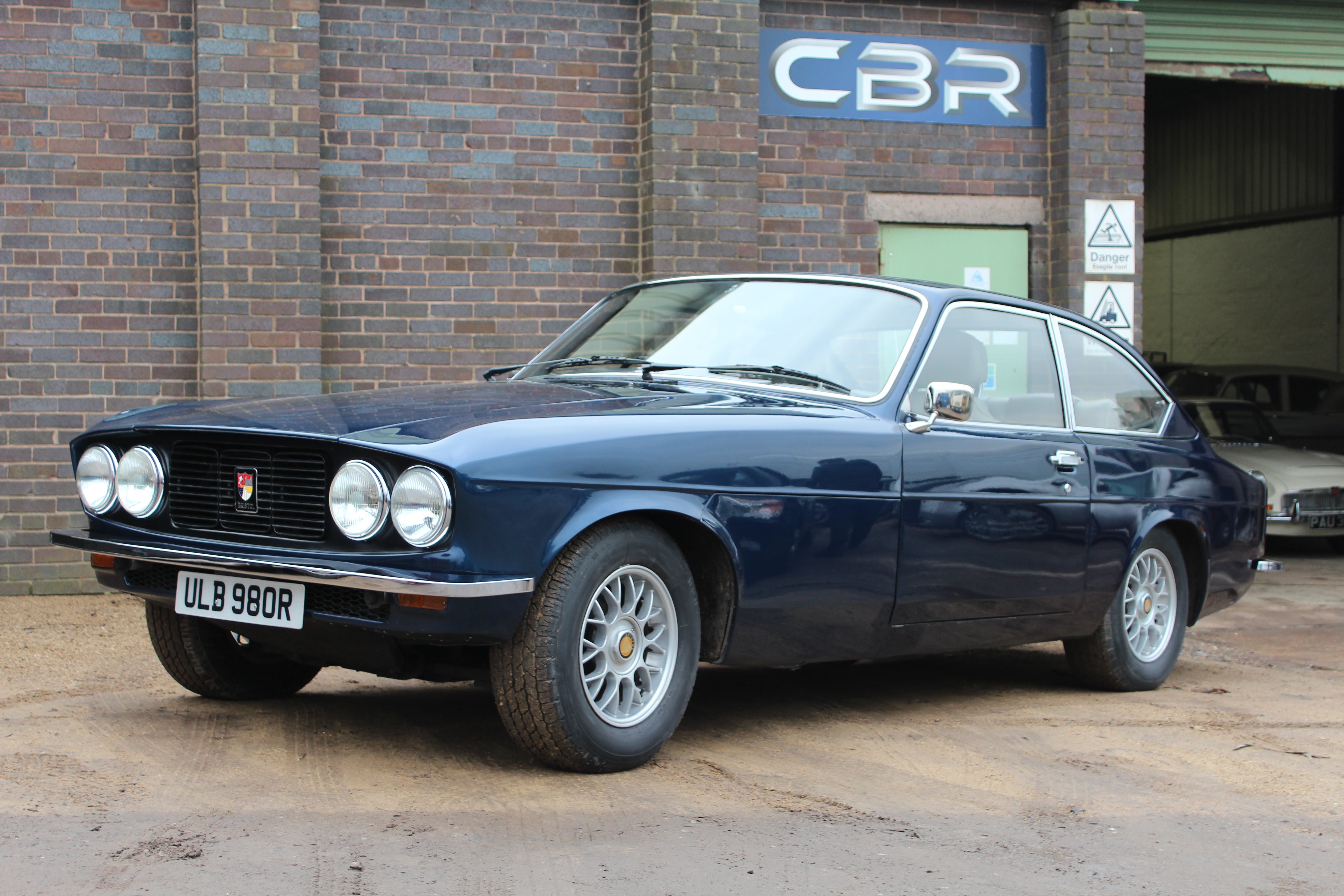 This Bristol has been with us before for a complete body restoration back in 2014-15.
This time she came in to be fitted with modern air conditioning to make the comfortable cruising even more comfortable should we ever get a summer again. We would like to thank Pat at Fenair who fitted the unit after we had custom fabricated the brackets on site.
The customer was 'chilled' with his latest addition.
If you have any unusual requests for your custom classic then why not give us a call on 01543 422 625 and see what we could do for you, we love a challenge!
We have recently had the car back in again to have its engine bay detailed. we did a number of videos on the process we went through which can be seen here, and we have added some extra images of the finished product as well.