Aston Martin DB6 Maintenance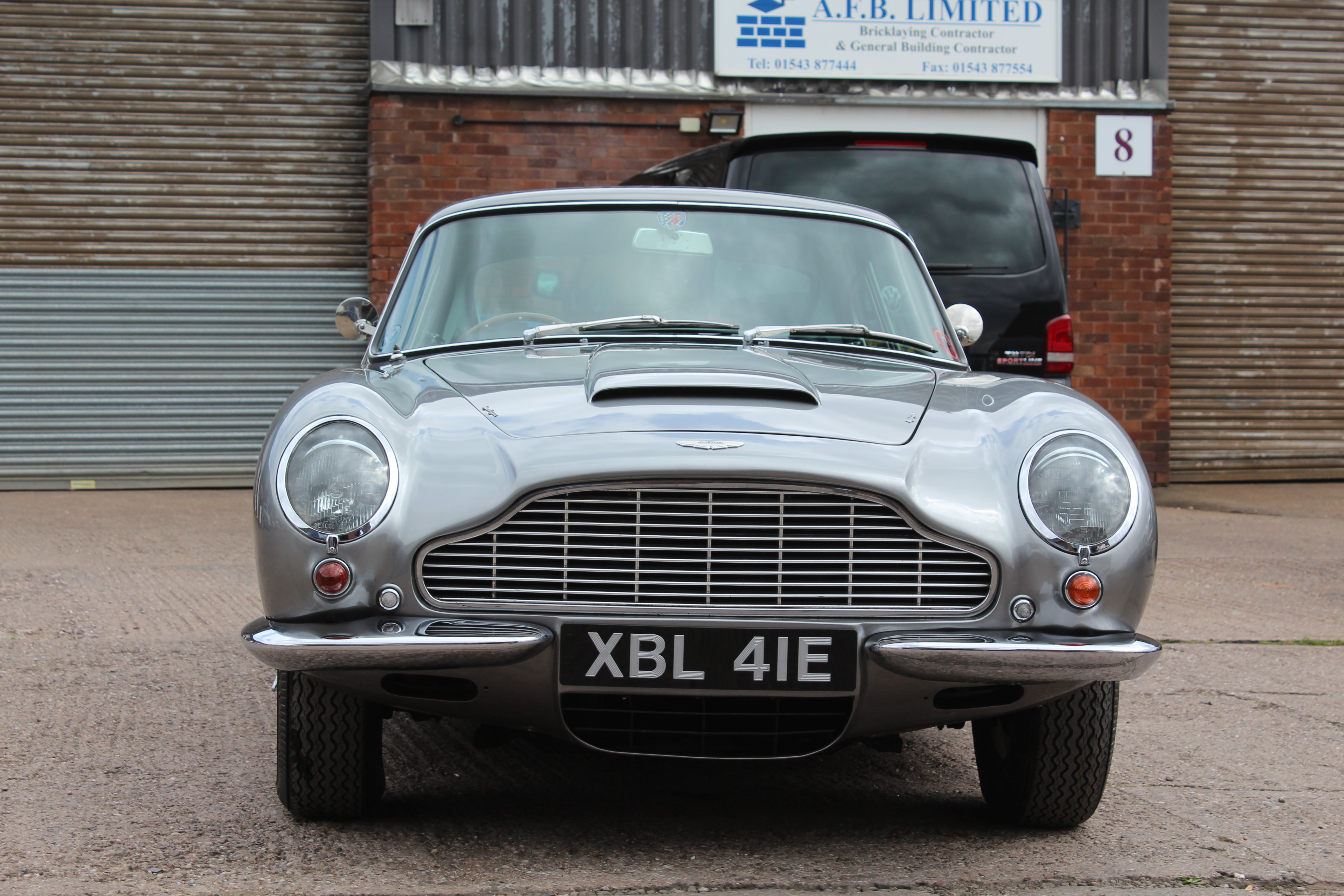 This beautiful Aston Martin DB6 has been in to us many times for mechanical maintenance and general upkeep repair works to keep it in exceptional running order and condition.
This time we repaired one of the electric windows and gave her a tune up to ensure she was running absolutely smooth and true.
If you have a prestige or classic vehicle in need of mechanical repair or service why not give us a call, we love working on classics!