Series II eType Jaguar Engine Issues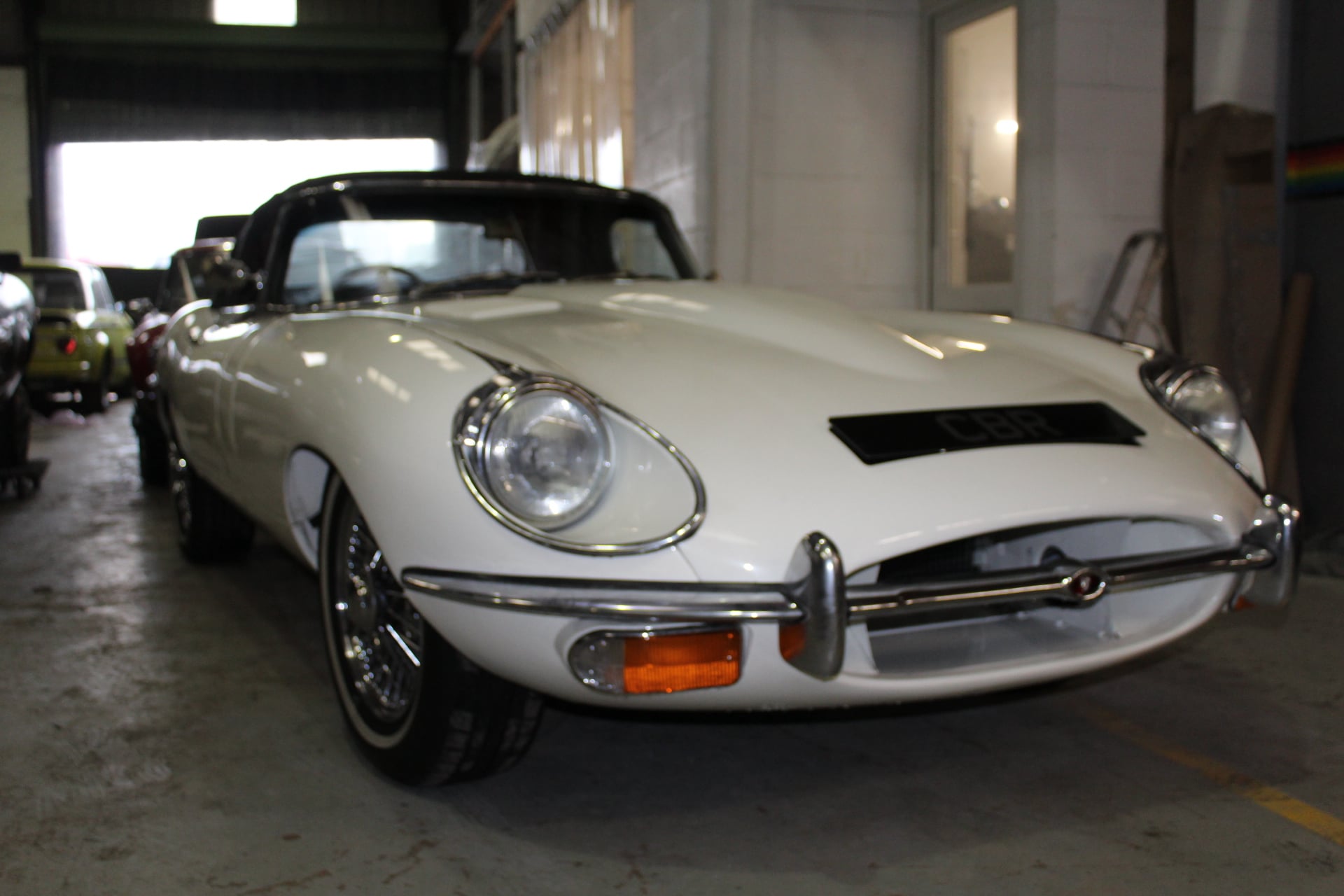 Here we have been brought a beautiful Series II eType Roadster that has some running issues. We will show you some of the processes we go through to find and fix the problems.
If you have any restoration work needed on your classic vehicle then why not give us a call on 01543 422 625 and see what we could do for you.